The member community of the Oxygen Alliance is a diverse group of stakeholders who share a common goal: to make a real difference in the healthcare ecosystem by prioritising the maintenance and repair of biomedical equipment. Our members are dedicated to creating a culture of sustainability and resilience in healthcare.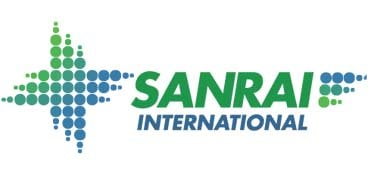 Sanrai International​
Sanrai International is a founding member of the Oxygen Alliance. Headquartered in New York, with offices in South Africa, Colombia, India, and UAE, Sanrai focuses on bringing innovative medical equipment to underserved markets.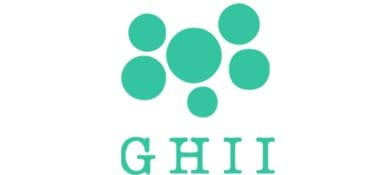 Open O2​
The Open O2 team within the Global Health Informatics Institute is a founding member of the Oxygen Alliance. Located in Malawi, the Open O2 team has repaired more than 500 oxygen concentrators. Learn more on their website.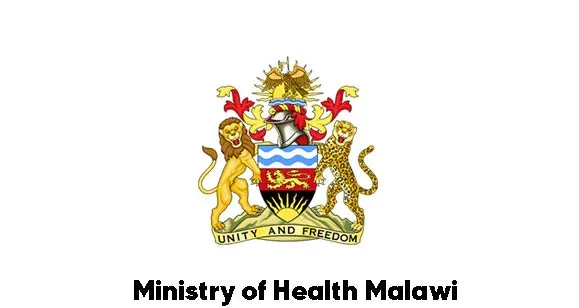 Ministry Of Health - Malawi​
The mandate of the Ministry of Health Headquarters (HQ) is to set the agenda for health in Malawi in collaboration with stakeholders. The Minister of Health provides Government's Policy directions on health matters.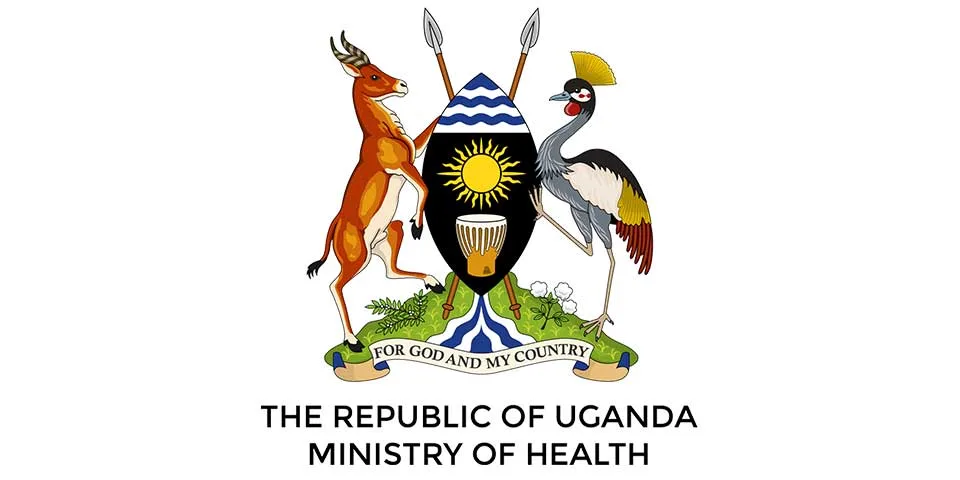 Ministry Of Health - Uganda​
The Ministry of Health is a cabinet-level government ministry of Uganda responsible for planning, delivering, and maintaining an efficient and effective healthcare delivery system, including preventive, curative, and rehabilitative services

AAMUSTED
Established in 2020, AAMUSTED in Ghana focuses on skills training and entrepreneurial development. Stemming from COLTEK and CAGRIC, it offers 9 faculties across two campuses in Kumasi and Asante-Mampong. The university excels in TVET, nurturing industry-ready professionals and entrepreneurs.

Acanova Africa​
ACANOVA, fostering a just world with equitable healthcare, propels vulnerable communities through disruptive innovation, dedicated learning, and sustainable ecosystems. This beacon of health and operations research prides itself on nurturing talent and unlocking potential.

All Nations University
All Nations University, established by the All Nations Full Gospel Church, offers quality higher education in Ghana. Starting with 37 students in 2002, it now has over 2000 students across 13 accredited programs. ANU blends academic excellence, innovation, and Christian values, preparing students for professional and personal success.

Arusha Technical College
Established in 1978, Arusha Technical College (ATC), a joint venture of Tanzania and Germany, offers cutting-edge engineering and technology education. Nestled in Tanzania's vibrant Arusha City, it's a gateway to iconic African landmarks and wildlife. ATC excels in producing industry-ready graduates across various engineering disciplines, striving for academic excellence and innovation.

Escola de Engenharia Clinica ​
Focused on democratizing knowledge in health technologies, Escola de Engenharia Clinica,the School of Clinical Engineering offers a platform for education and collaboration on YouTube, aiming to make healthcare technology accessible to all.

Ernest Cook Ultrasound Research and Education Institute ​
ECUREI stands as Sub-Saharan Africa's premier center in ultrasound and medical imaging training. Birthed from profound collaborations and pioneering vision, it blends healthcare training with exemplary service delivery, aiming to be a beacon of excellence in healthcare education.

Kenyatta University​
Kenyatta University, a leading Kenyan institution, is devoted to maintaining and surpassing its high standards. With a commitment to world-class status, it focuses on quality and relevance, nurturing graduates who excel in various professional spheres.

Kwame Nkrumah University of Science and Technology​
Situated amidst Kumasi's lush landscape, KNUST is a hub of scientific and technological learning. Embracing a collegiate system for efficiency and excellence, it stands as a model for African technological education, attracting a diverse student population.

Koforidua Technical university
Rapidly advancing, Koforidua Technical University, originally established as a Polytechnic in 1997, has evolved into a hub of technical education and applied research. Its mission is intertwined with industry collaboration, aspiring to be a world-class science and technology reference point.

Makerere University​
Makerere University, established in 1922, has grown from a humble technical school to one of Africa's most prestigious universities. It offers a diverse range of programs, including medicine, agriculture, and veterinary sciences, evolving into a key center for higher education in East Africa.

Malawi University of Business & Applied Sciences​
MUBAS, committed to stewarding academic missions and strategic visions, excels in technological education and training for sustainable development. It stands as a center of excellence, advancing knowledge in science, technology, commerce, and communication.

Malawi University of Science and Technology (MUST)​
MUST, established in 2012, envisions being a world-class center in science and technology education, research, and entrepreneurship. Offering a conducive environment for quality education and research, it fosters economic growth in Malawi and beyond, nurturing expertise in various scientific disciplines

University of Ghana
Founded in 1948, the University of Ghana excels in research and learning, aiming to be a world-class research-intensive institution. Located in Ghana's vibrant capital, it offers diverse programs and hosts renowned research centers. Known for its extensive international collaborations,

Valley View University
Valley View University, a center of value-based Christian education, fosters comprehensive development in students and staff. With a well-designed learning environment, it commits to meaningful service to God and humanity, nurturing intellectual, physical, social, and spiritual growth

Drive DeVilbiss Healthcare​
Drive DeVilbiss has been a pioneer in oxygen therapy since 1977. Their mission is to enhance life quality, making them a respected name in the respiratory and homecare industries.

Peak gas Generation​
Peak Gas Generation offers on-demand, high-purity oxygen solutions through their i-Flow O2 generators, aiming to reduce the logistical and financial burdens of traditional gas supply methods.

Center for Public Health and Development​
The Center for Public Health and Development (CPHD) is a nongovernmental that aims to bring innovative solutions to public health challenges in the Eastern African region

Health Port ​
HealthPort leverages digital solutions to streamline care coordination and resource management in Low and Middle-Income Countries (LMICs), aiming to improve healthcare access.

Prime Biomedical Healthcare Technologies​
Prime Biomedical Uganda provides maintenance, repair services, & consultancy to Health facilities with the aim of Improving the quality of healthcare

Rikair​
Rikair's mission is to provide innovative medical gas and equipment solutions to save lives. At Rikair, our service is as precious as oxygen.

MPGS Acuitas
MGPS ACUITAS provides a complete insight with regards to medical gas pipeline systems (MGPS). We work closely with established internationally renowned stakeholders in the Healthcare Industry and our full range of services are specifically tailor-made to the Public and Private Healthcare Industry in Africa.

Build Health International
Build Health International (BHI) promotes global equity by developing high-quality health infrastructure to enable access to dignified and affordable healthcare to those who need it most.

Hatch Technologies
Hatch Technologies is a nonprofit organization that originated from NEST360, a bold initiative committed to ensuring that every hospital in Africa can deliver life-saving care for small and sick newborns. Our mission is to transform the way newborn care devices are distributed, supported and used in order to reduce neonatal mortality in Africa. 

Better Futures CoLab
Better Futures CoLab, funded by FCDO and delivered by DT Global and Brink, is a collaborative platform incubating solutions for global challenges in supply chains, health systems, and climate. It aims to build resilience and currently focuses on Oxygen CoLab and Vaccine Data CoLab.
Professional Organizations

Association of Medical Engineers of Kenya​
AMEK was constituted to promote and enhance professional and raise recognition and development of members , the profession , art, science and practice of related disciplines in health care technology.

Association of Biomedical Engineering in Malawi​
ABEM mission is to advance the biomedical engineering through education, research & collaboration

Association of Medical Engineers & Technicians Tanzania (AMETT)